Brooke is a practicing attorney in Austin Minnesota focusing in real estate, agriculture, business and tax law. Brooke stems from a long line of farmers and has a deep love and respect for the tradition of farming. She was able to find her place in agriculture once again except with a different crop in mind; flowers! Brooke started her flower farm, Tootleberry's Flower Farm, in 2022 and loves every pedal grown on her own healthy soil.
What started as a desire to own luscious fields of lavender quickly bloomed into an understanding and passion for soil health. With guidance from her folks, Terry and Cindy Hamilton who earned Conservationists of the Year for Mower County in 2019, Brooke reads every soil health book she can get her hands on and devours hours of online soil health content.
Brooke has been part of the Minnesota Soil Health Outreach Committee since 2021 and has been assisting with attending events, participating in monthly meetings and assisting with the beginnings of the youth program to stimulate soil health education for youth aged K-12.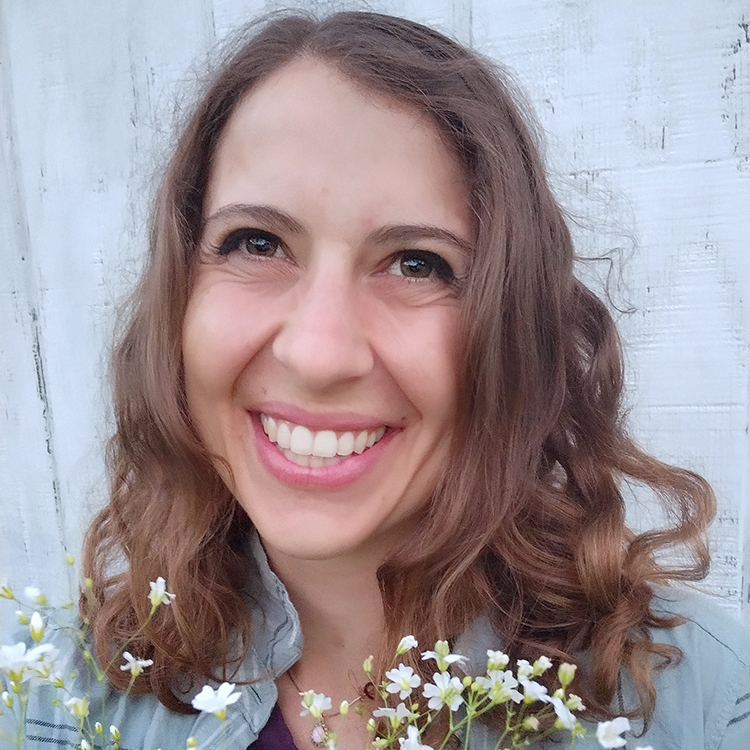 Brooke Hamilton
Conservation Specialist