In addition to being part of a community of individuals who are passionate about soil health your membership also includes some great perks!
What is included in your annual membership:
Attend meetings and field days for free
Access to the mentor network
Access to the specialist list
Access to the Healthy Soils forum
Receive our monthly newsletter
Receive information on events in the state
Be a part of the community of networking and the source of change in how we manage our soils
The annual membership fee for the Minnesota Soil Health Coalition is $25. We have also partnered with the Minnesota Grazing Lands Conservation Association to offer a dual membership to both organizations for $40 per year.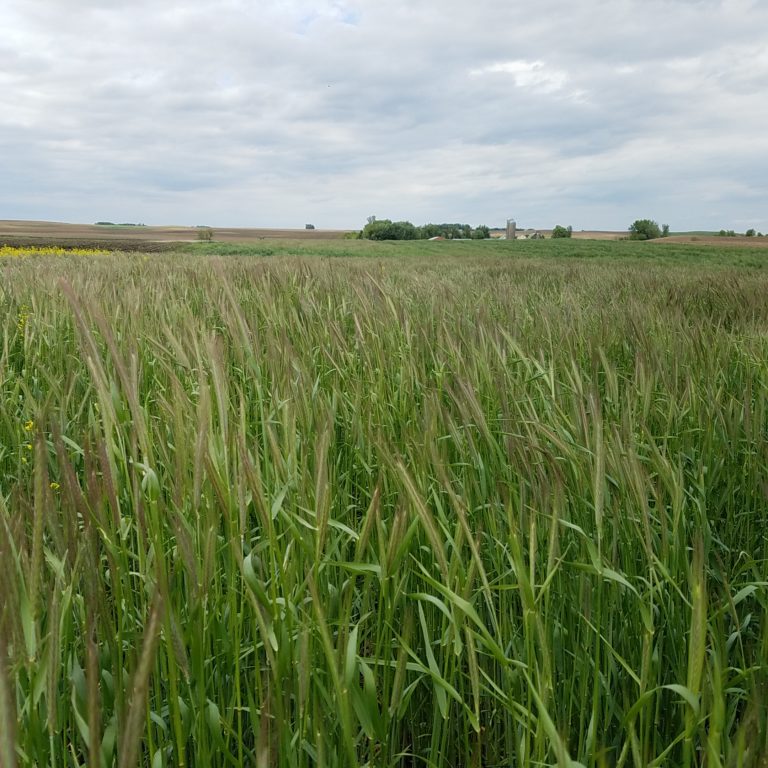 Become A Member
Become a member of the MN Soil Health Coalition today!
Become a Member - Hard Copy Style
Do you prefer to sign up via paper copy?  No problem, just print, fill out, and mail the form below!