Soil health has been recognized in Minnesota to provide multiple benefits not only to the environment but also to production agriculture.  The Minnesota Soil Health Coalition's birth is due to producers implementing soil health practices understanding the importance of a producer driven, producer led soil health organization in Minnesota to provide information, support, and networking.
Mission Statement
Producer driven education, outreach, and adoption utilizing information exchange to promote the principles of soil health practices.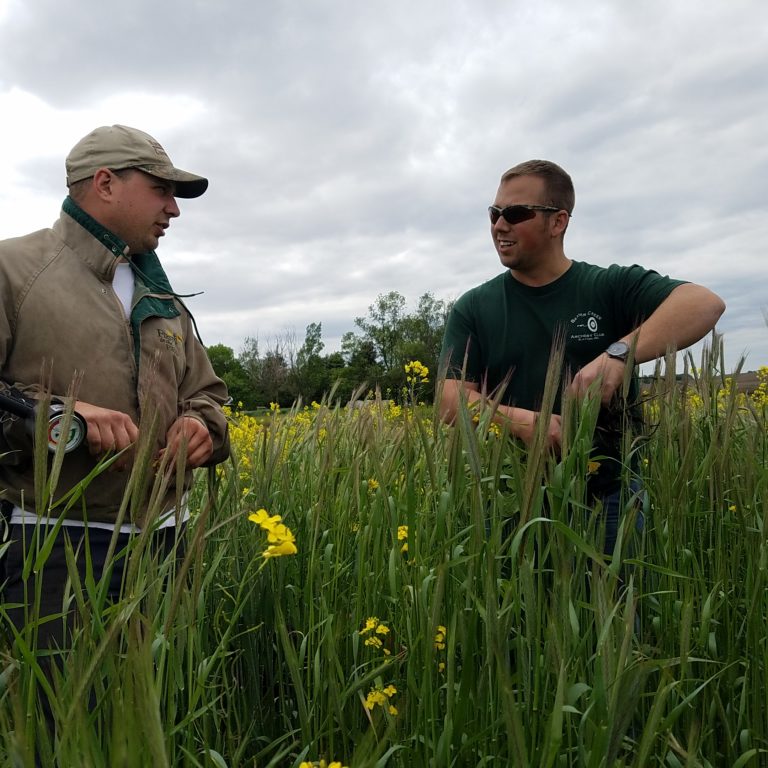 Goals of the Minnesota Soil Health Coalition
Promotion of best management practices on working lands
A Minnesota Soil Health Coalition will help promote large scale adoption of soil health practices, making a measurable positive impact on soil erosion, surface water quality, and soil infiltration for Minnesota
Unite conservation agencies, farmers, and industry to advocate for large scale adoption of soil health principals
Organize and collaborate on events, trainings, field days, and meetings with producers and other entities
Establish research base-Ag Center at MN College for a minimum of 5 year agreement for testing, data, and information exchange of soil health practice implementation in Minnesota
Develop agreements with MN farmers and monitor management, soil health, and economics
Develop and maintain a website with information about the organization, relevant technical information, links to information, calendar of events, and contacts for the organization
Leadership development, education, and training opportunities
Develop and maintain the farmer to farmer mentor program
Create and maintain contact lists for producers to connect and network
Create and maintain a statewide soil health forum
Develop market power-grown regeneratively
Organizational Structure
The Coalition is led by an elected Board, made up of Minnesota Agriculture Producers.  The Coalition is a non-profit 501(C)(3) organization.
Interested in being on the board?
All regular members (farmers) are eligible to be elected to serve on the board serving 3 year staggered terms not to exceed two consecutive terms.
Interested in being in a committee?
All members are welcome to serve on our committees which are currently: Outreach
Become a member!
Contact us today to learn more membership opportunities.