Coffee w/ Gabe Brown in Ivanhoe – How to apply Regenerative Agriculture in Lincoln County
July 24, 2021 @ 9:30 am

-

11:30 am

Free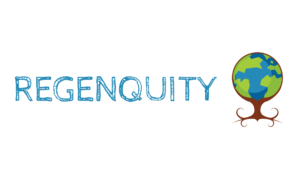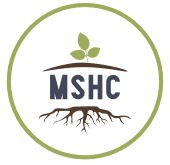 In partnership with the Minnesota Soil Health Coalition and Regenquity, we welcome Gabe Brown, author of 'Dirt to Soil' and featured in the documentary 'Kiss the Ground' to Ivanhoe to talk with local producers this Saturday.
Location:  19 & 75 Cafe, 2792 US-75, Ivanhoe, MN 56142
Contact Jason at 701-371-9973 or Mark at 505-980-1360 with questions.
Gabe started farming 300 acres near Bismarck, ND in the early 90's. After being hailed out 4 years in a row, he sought a new approach to save the farm and get out of $1.5 million in debt. After much study and testing, Gabe began making an emphasis on soil health in his operation. He was able to rapidly repair his farm's soils which began supporting a healthy ecosystem. Allowing him to all but eliminate expensive inputs, free up his time, and increase their per acre productivity 30X. The family's operation has grown to 5,000 acres with a multitude of enterprises including cash crops, cover crops, cattle, hogs, sheep, chickens, eggs, honey, herding dogs, pet food, vegetables, wildlife, fruits, nuts, and other value-add products.  Gabe has testified at two federal House Agricultural Committee hearings regarding farm policy. Now he travels the country consulting for his company Understanding Ag and his non-profit, Soil Health Academy.
Come grab a coffee to learn more. Also visit: