Farmers Managing for Soil Health and High Inputs with Ray Archuleta – Osseo, WI
February 15, 2022 @ 9:00 am

-

3:00 pm
February 15, 9 AM – 3PM
Free Event with Free Lunch
Northwoods BrewPub, 50819 West St, Osseo, WI 54758 
Come Learn about Soil Health, hear from Ray Archuleta the "Soil Guy"
About Ray Archuleta
Ray Archuleta is a Certified Professional Soil Scientist with the Soil Science Society of America and has over 30 years' experience as a Soil Conservationist, Water Quality Specialist, and Conservation Agronomist with the Natural Resources Conservation Service (NRCS). During his tenure with the NRCS Ray served in New Mexico, Missouri, Oregon, and North Carolina. Ray received his AS degree in Livestock Science from Northern New Mexico College and a BS degree in Agricultural Biology plus 30 hours of graduate work in soil related courses from New Mexico State University. He served in the Peace Corps for two years in Guatemala as a Livestock Specialist.
After his retirement from the NRCS in 2017, Ray founded Understanding Ag, LLC, and Soil Health Academy, LLC, to teach Biomimicry strategies and Agroecology principles for improving soil function.
Contact Mark Gutierrez at 505-980-1360 or mark@mnsoilhealth.org with questions.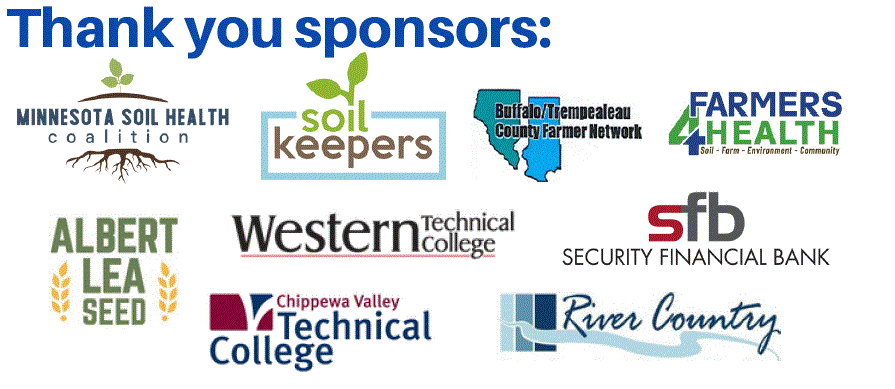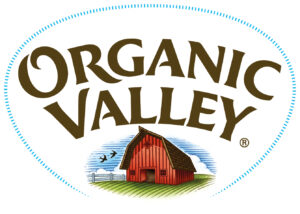 ---