Minnesota Soil Health School 2021
September 9, 2021

-

September 10, 2021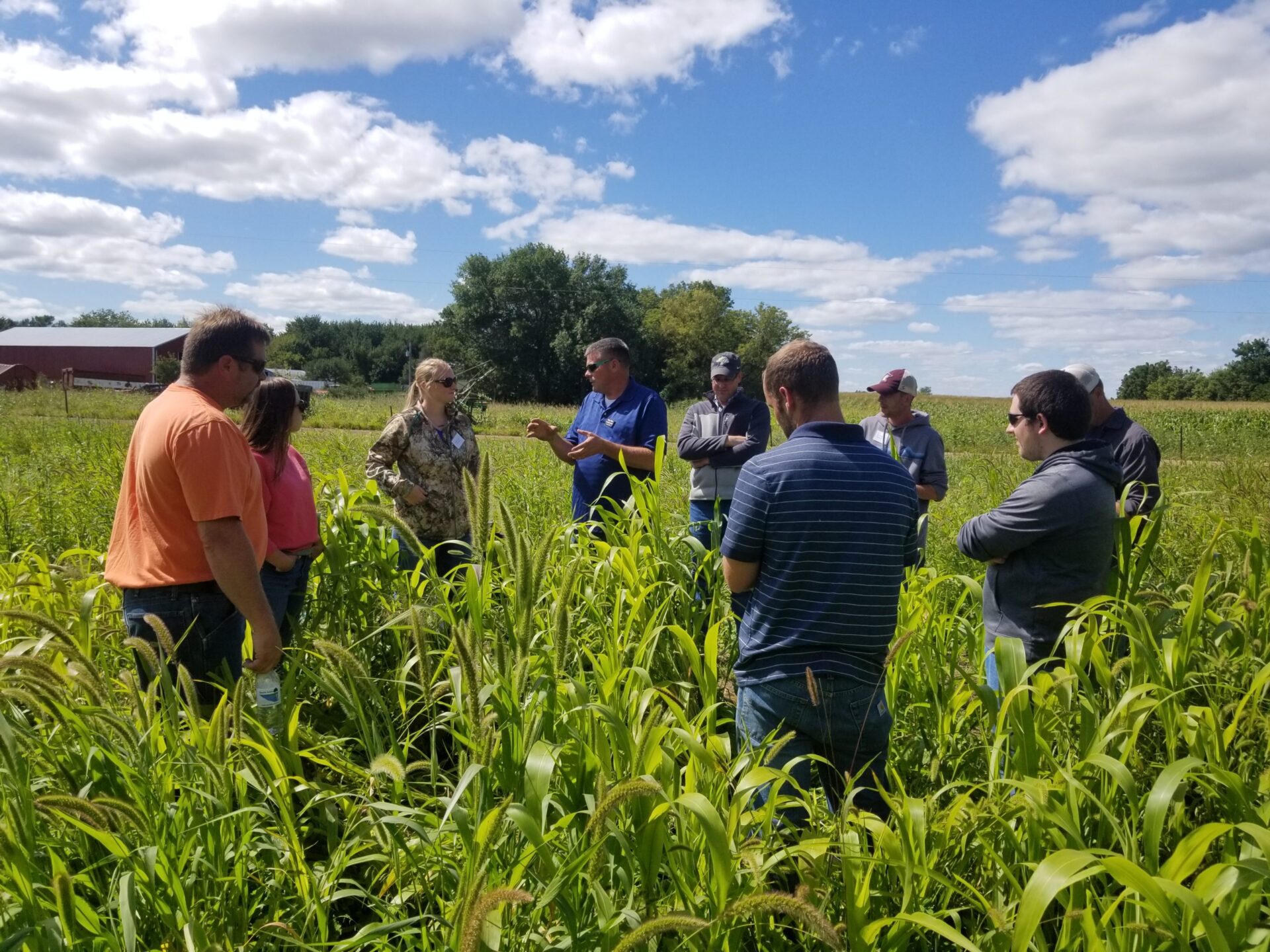 Minnesota Soil Health School
Minnesota Soil Health School is back for a second year this September 9th and 10th! This 2-day event features on-farm and classroom learning from farmers and technical staff.
What you will learn:
Soil Health Principles
Cover crop options and uses
How to Assess Your Soil
Tillage
Soil Biology
Temporary Fencing
Agronomics
Landowner  Relationships
Economics
Hemp
Integrating livestock
Cost is $101/person for non-members, $79/person for MN Soil Health Coalition members (Not a member? Sign up here!), and $50/person for students. Each additional registrant from the same operation has a reduced fee of $75/each.
Accommodations
Participants are responsible for securing lodging. Please ask for the Soil Health Coalition Block when making reservations:
Holiday Inn
1701 4th St NW
Austin, MN 55912
507.433.1000
Interested in hemp, healthy foods, and healthy soils? Join us for a special FREE event on September 11. Details here.