MSHC 2022 Annual Meeting
January 24, 2022

-

January 25, 2022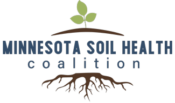 Join us January 25, 8 AM – 12:30 PM for our 2nd Minnesota Soil Health Coalition Annual Meeting!  This is a virtual event.  Thanks to our sponsors for making this a free event!
Come meet your board members, hear about carbon markets, biologicals and the 2022 plans for the Coalition.
Speakers
Jodi DeJong-Hughes
Jodi has been a Regional Extension Educator with the University of Minnesota Extension for over 23 years. Her area of specialization includes tillage management systems, soil compaction, and soil health management. She has published many factsheets, articles, and peer reviewed journal articles and has presented at numerous state-wide and regional meetings. She has organized the Conservation Tillage Conference and Strip Tillage Expos throughout Minnesota. She works primarily with producers, Ag business, government agencies, and crop consultants in Western Minnesota and the Dakotas.
Trevor Greenfield
A ordinary guy in blue jeans started up a business in his garage twenty years ago, with a passion for agriculture and a burning desire to impact the lives and communities of rural folks across North America. He has a thing about status quo – he says it make him nauseous – and he is fiercely courageous about doing the right things by the people he serves: men and women in agriculture today.  With a rare authenticity and a never-forgotten sense of his humble beginnings, Rio Nutrition CEO and Founder, Trevor Greenfield leads a fast growing family business in rural America. Their focus? Helping farmers and ranchers drive profitability – and  sustainability – to their operations. "We're on a quest to bring life back to agricultural communities – both literally and figuratively – and we love what we do!"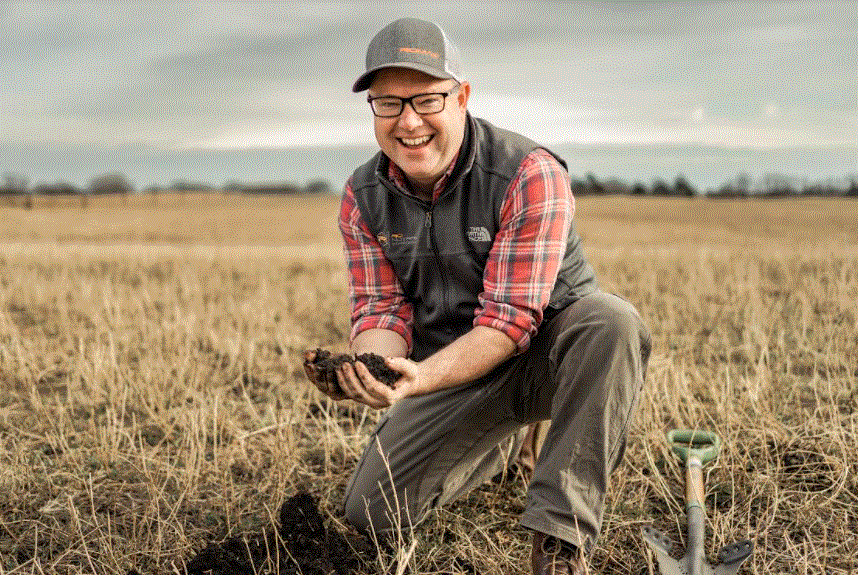 If you are a mentor or want to be more involved in the Coalition strategic planning please join us in Willmar, MN January 24 at 12 PM for a strategic planning session and in depth conversation about the Mentor Program.  We have a full agenda but there will be time for networking with your board members and fellow mentors.
Where:
Wilmar Conference Center
240 23rd Street SE
Willmar, MN 56201
Holiday Inn Express
250 23rd St SE
Wilmar, MN 56201
320-321-2601
Registration