PGRs and Biostimulants: What Are They, How Do They Affect Plants, and What Are Their Possibilities and Limitations?
August 31, 2021 @ 12:00 pm

-

1:00 pm

Free
WATCH LIVE OR LATER!
Registration for a webinar includes access to the live webinar and a link to a recording of the webinar.
The recording link will be emailed to you and will be available approximately one week from the scheduled date.
This link will be valid for 30 days and can only be used by the registrant.
Webinars are delivered via GoToWebinar. Click on a title below for more information.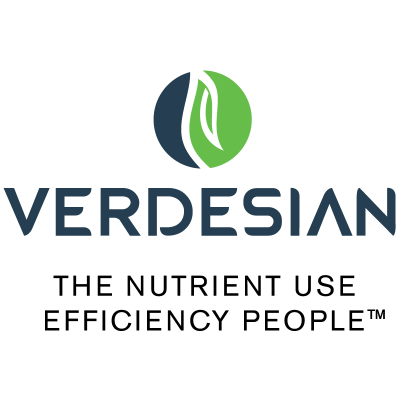 An American Society of Agronomy webinar sponsored by Verdesian Life Sciences.
Date: Tuesday, August 31, 2021
Time: 12:00 Noon-1:00 PM Eastern/11:00 AM-12:00 Noon Central/10:00-11:00 AM Mountain/9:00-10:00 AM Pacific
This webinar will begin with a review of basic plant growth hormone groups and their functions in plants. The webinar will then cover what plant growth regulators (PGRs) and biostimulants are and how they differ from innate plant compounds. Potential uses, benefits, and limitations will then be discussed.
Speaker: Lee Briese, Crop Consultant and Certified Crop Adviser, Centrol Ag Consulting
Lee Briese is a Crop Consultant for Centrol Ag Consulting in central North Dakota. He provides agronomic advice that helps farmers build customized systems to profitably grow and manage crops. He specializes in helping growers adopt practices to protect and improve their soil and local environment. He is a Certified Crop Adviser (CCA) and has served as Chair of the International Certified Crop Adviser (ICCA) Board. Lee earned a B.S. degree in Crop and Weed Science from Dickinson State University, a M.S. degree in Soil Science from North Dakota State University, and a D.P.H. degree from the University of Nebraska-Lincoln.
CEUs:
CCA/CPAg: 1.0 Crop Management
CPSS/CPSC: 1.0 Professional Meetings
FREE to all registrants. Register Now!
Registration for the webinar includes access to the live webinar and to the recording.