Soil Management Summit
December 15, 2022
@
8:00 am
–
December 16, 2022
@
5:00 pm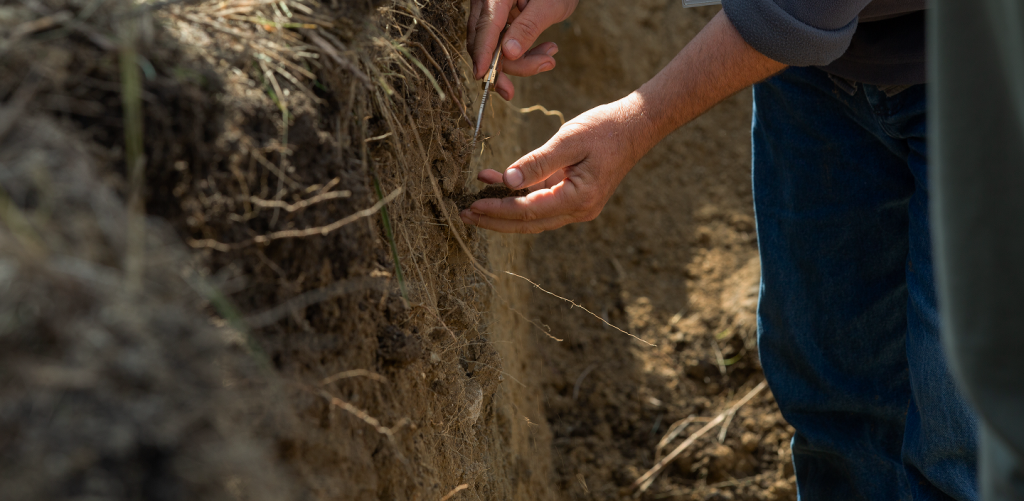 The 18th annual Soil Management Summit (SMS), formerly known as the Conservation Tillage Conference (CTC) will be held in St. Cloud, MN on December 15-16. The SMS emphasizes proven farmer experience and applied science. Straight from the fields, learn how heavier, colder soils aren't necessarily the challenge they're made out to be. Hear from long-time no-till, reduced tillage, and cover crop farmers as they share their experiences, so you can be spared the same hard-earned lessons.
The SMS will feature the editor-in-chief of Successful Farming, Gil Gullickson. Gullickson grew up on a Langford, South Dakota, century farm that he now owns. He joined Successful Farming in 2005 to cover agronomy and associated topics.
"We are very excited to welcome Gil Gullickson as our keynote speaker," says DeJong-Hughes. "He has a passion for soil health, and he'll talk about the changes he has seen with farmers across the corn belt as they discover the benefits and challenges of managing their land for healthier soil".
Additionally, some of the topics at this year's SMS will include soil health, soil compaction, planter set-up, fertility and weed management, and the conference staple – a panel of farmers sharing their own personal experiences with soil management.
Register now and join your fellow soil enthusiasts for a day and a half of presentations, panels, and discussions. Advanced Crop Advisors can earn continuing education units (CEUs). Additionally, registration scholarships will be available for interested producers. Contact Shane for more information at sbugeja@umn.edu.
For more information and to register, visit z.umn.edu/SMS2022 The annual Soil Management Summit is presented by University of Minnesota Extension and the Minnesota Office for Soil Health with support from Stearns County Soil and Water Conservation District.