Eric Stelling (above)
I farm with my father and brother in and around Osakis, MN. We currently operate around 1500 acres consisting of corn, beans, alfalfa, and some small grains. Approximately 160 acres of our operation is certified organic.
Three years ago we got out of dairy and now finish feeder cattle. We are in our second year of strip tilling and have been using cover crops for over 10 years, and have been no-tilling for much longer than that. Our soil varies from blow sand to heavy black soil, all of which require different management strategies.
In 2018 we were the Todd County farm family of the year and were the Farm Family of the year in 2019. We also custom chop for a few neighbors. I am also a gold country seed dealer.
We are actively working with EQIP and CSP programs. I use climate field view and Ag Solver to make decisions, as is how I got acquainted with Jennifer Hahn. Striving to improve soil health is and will always be priority number and proves to be challenging as well as rewarding.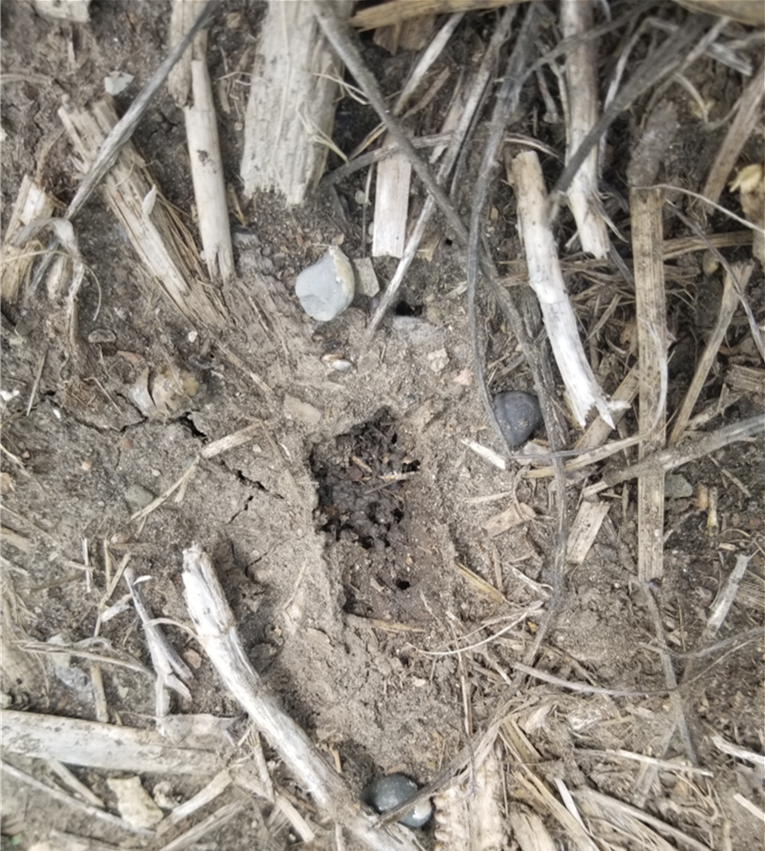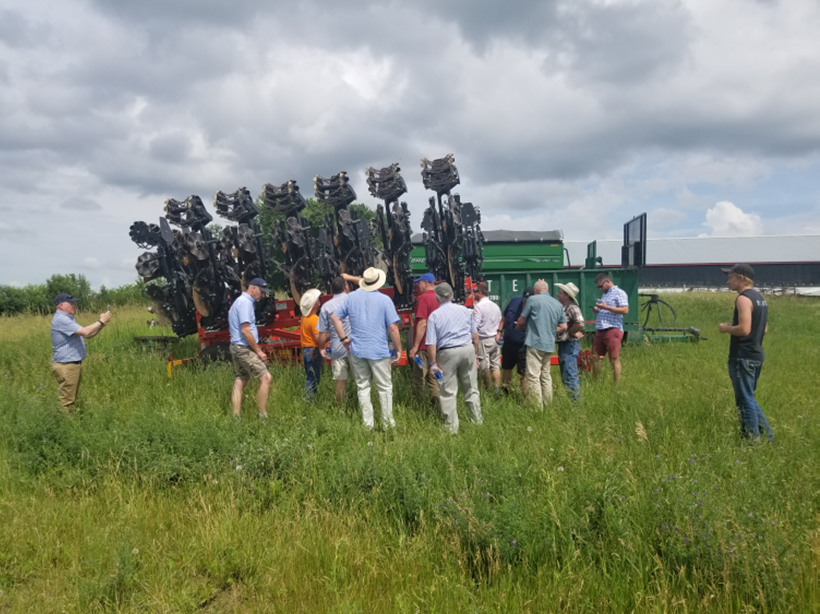 Connect with Eric at https://mnsoilhealth.org/mentor/