Fall is right around the corner and getting planning done now can save you a headache later this year. There are many options for planting cover crops with timing, species, herbicides, etc but there are some later in the year options that we've noticed success on.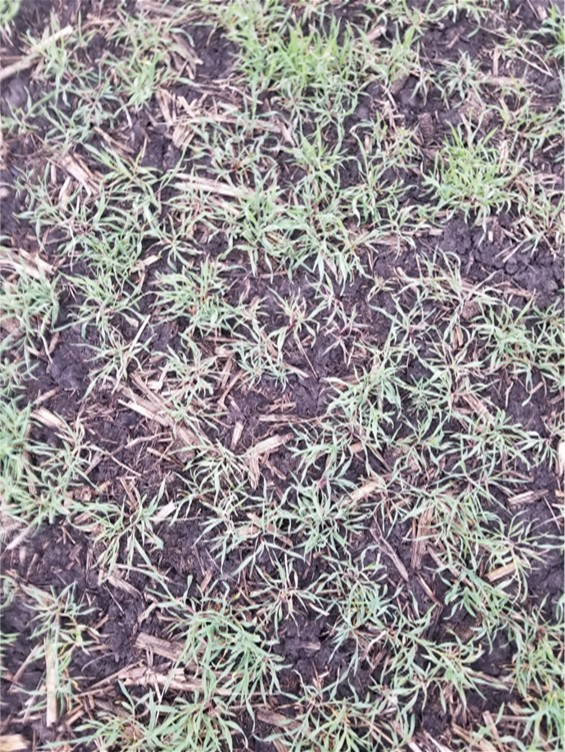 Flying on or broadcasting covers into corn the middle of August until harvest has been done with mixed results. Moisture is everything, without it, you won't even grow water hemp! Soil to seed contact is important and when we're using larger seeds, they have a harder time germinating on the soil surface. Typically this is a decent time to get cereal (winter) rye out in the fields to get it established before winter giving us protection in the fall through spring. Broadcasting prior to harvesting corn helps by getting the seed under the residue to help it germinate and provide moisture, and protection from wind and water.
To get the optimal growth from your cereal rye, planting early or getting it in the ground after harvest gives the best results. Seeding after harvest provides excellent protection for the seed from winter warmups and sets the seed up for success when it is time to grow. The downside? Extremely limited or no fall growth. The following spring you will have a nice stand though.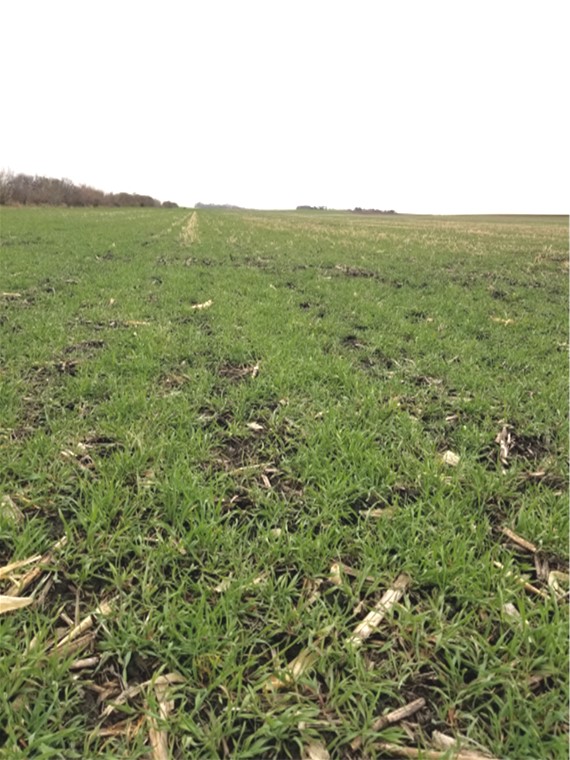 We have noticed weak stands when moisture is low and the frost comes early with this method. The downside to not getting the seed into the ground is when we have warm spell for a week or two during the winter which can cause the cereal rye to germinate because it has such a low germination temperature – 34F! The corn residue can help to insulate the seed but we noticed this spring thin stands where it was just broadcasted. The cereal rye emergence was stronger where snow was banked because it provided more protection from the warm ups we had. The rest of the field eventually caught up and was growing strong when it came time to plant soybeans. This didn't provide very tall stands of cereal rye at planting time which can be great for beginning!
You'll want to determine what your objectives are before determining your seeding method and timing. If you're planting a mix look at the seed sizes to determine if broadcasting will yield the results you're looking for. Also, know if the species are cool or warm season – you don't want to be planting a warm season cover crop yet this year as we are knocking on falls door!
You can find more resources on cover crops on our website at https://mnsoilhealth.org/technical-information/ or ask a farmer mentor https://mnsoilhealth.org/mentor/